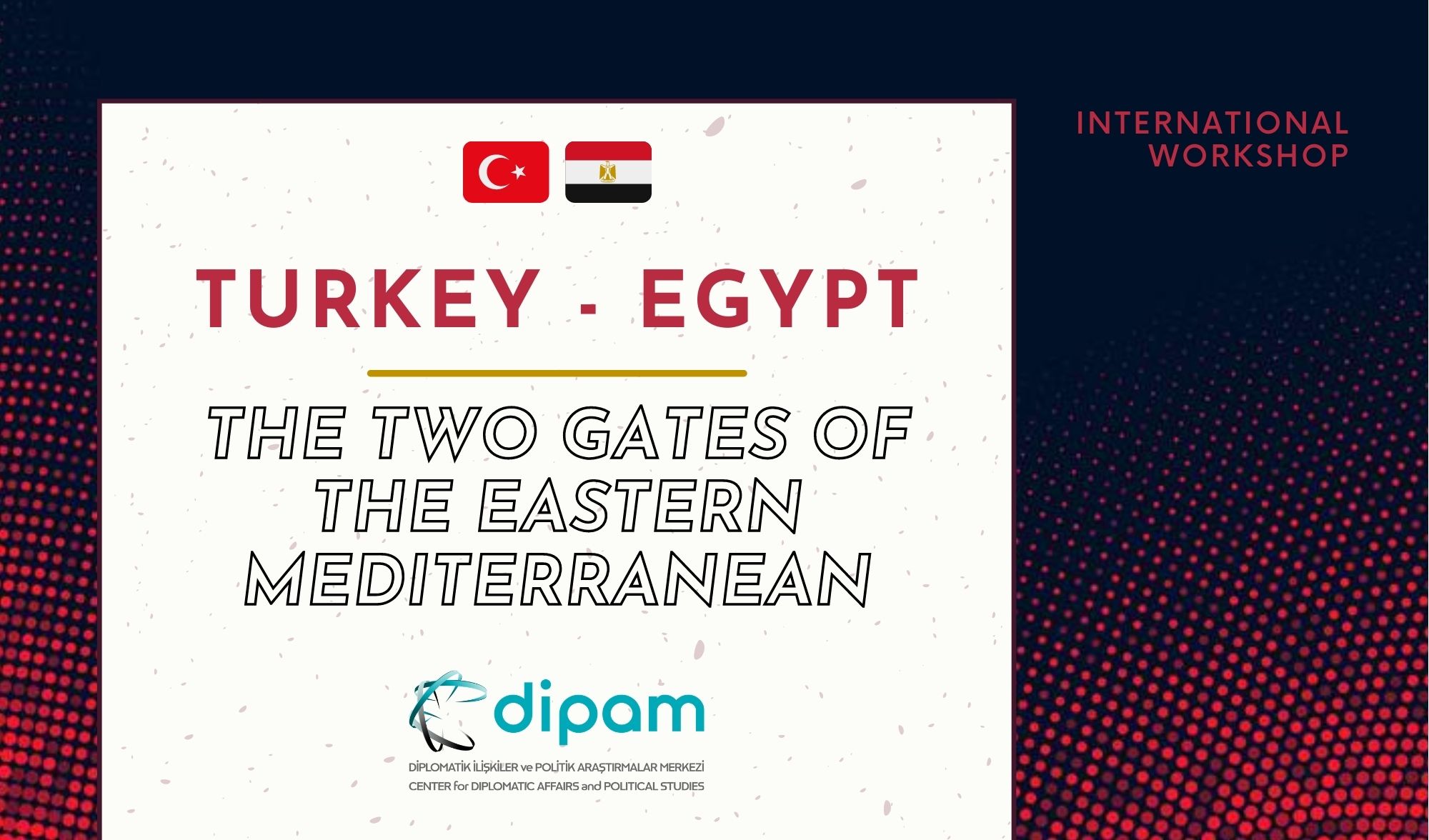 Turkey-Egypt: The Two Gates of the Eastern Mediterranean
The Nile Basin and Anatolian geographies, two important power centers of the Eastern Mediterranean, are two regions that hosted many great civilizations. From a historical perspective, these two geographies, which we can say that the relations of the civilizations established over thousands of years have been mostly based on the cooperation-competition equation, have always been in the center of their regional relations. This situation makes both the cooperation and competition of Egypt and Turkey, which are two gates of Asia neighboring through the Mediterranean, inevitable.
They are similar to the bridges that connect the Middle East to different geographies of the two countries, which are the longest coasts in the Eastern Mediterranean and which are mutually adjacent, and the issues of cultural transition. The strategic proximity of the two countries from their ancient history makes their effects on the spiritual, social and political expectations in the region and the international security phenomenon permanent.
For this reason, the international workshop hosted by DİPAM with the theme of "Turkey-Egypt: The Two Gates of the Eastern Mediterranean" will be held on 31 May 2021 as the step of a civil initiative with the intention of identifying the problematic areas between Turkey and Egypt and seeking possible solutions with the participants from Turkey, Egypt and other countries.
NOTE: The workshop will be held only with the invitees.