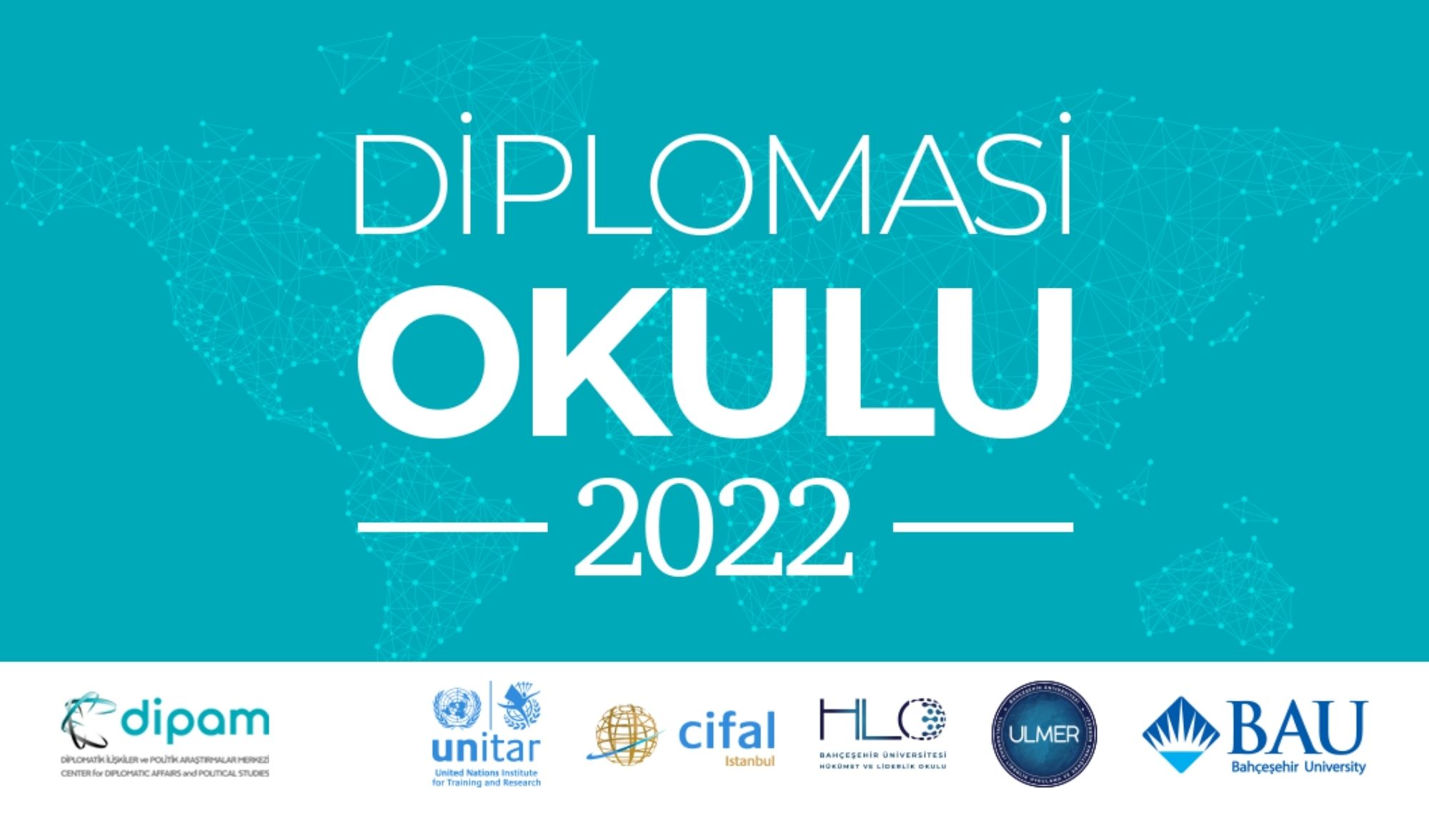 Diplomacy School 2022
The Diplomacy School program was organized by Bahçeşehir University International Leadership Application and Research Center (ULMER) Government Leadership School as a first in Turkey in terms of both its name, its format and its content. Now, with its renewed content and new face, it takes its place on campus between March 26 and May 21, 2022 in cooperation with the Center for Diplomatic Affairs and Political Studies (DIPAM).
The Diplomacy School, which has hosted many people who constitute the decision and opinion mechanism of the country's foreign policy management, such as ministers, ambassadors, deputies, opinion leaders and doyen academics, has continued its approach that raises its own bar every academic year with the support of its valuable guests and the interest of its participants.
The aim of the Diplomacy School program is to transform the diplomats and leaders of today and the future into well-equipped individuals who are knowledgeable about the events of the country, can solve problems, and equip them with objective information and data.
At the end of the program, the participants who successfully complete the attendance (75%) and the end-of-program evaluation study are given a certificate. In addition, if attendance is ensured, the participants are deemed to be entitled to receive the Certificate of Participation.
Diplomacy School certificates have gained the status of a recognized education certificate through e-Government together with "Diplomacy School 22".
The program will be held at Bahçeşehir University South Campus.*
In the Diplomacy School, which is a long-term program, many important issues concerning Turkey and the world are evaluated on the axis of events and processes from the past to the present.