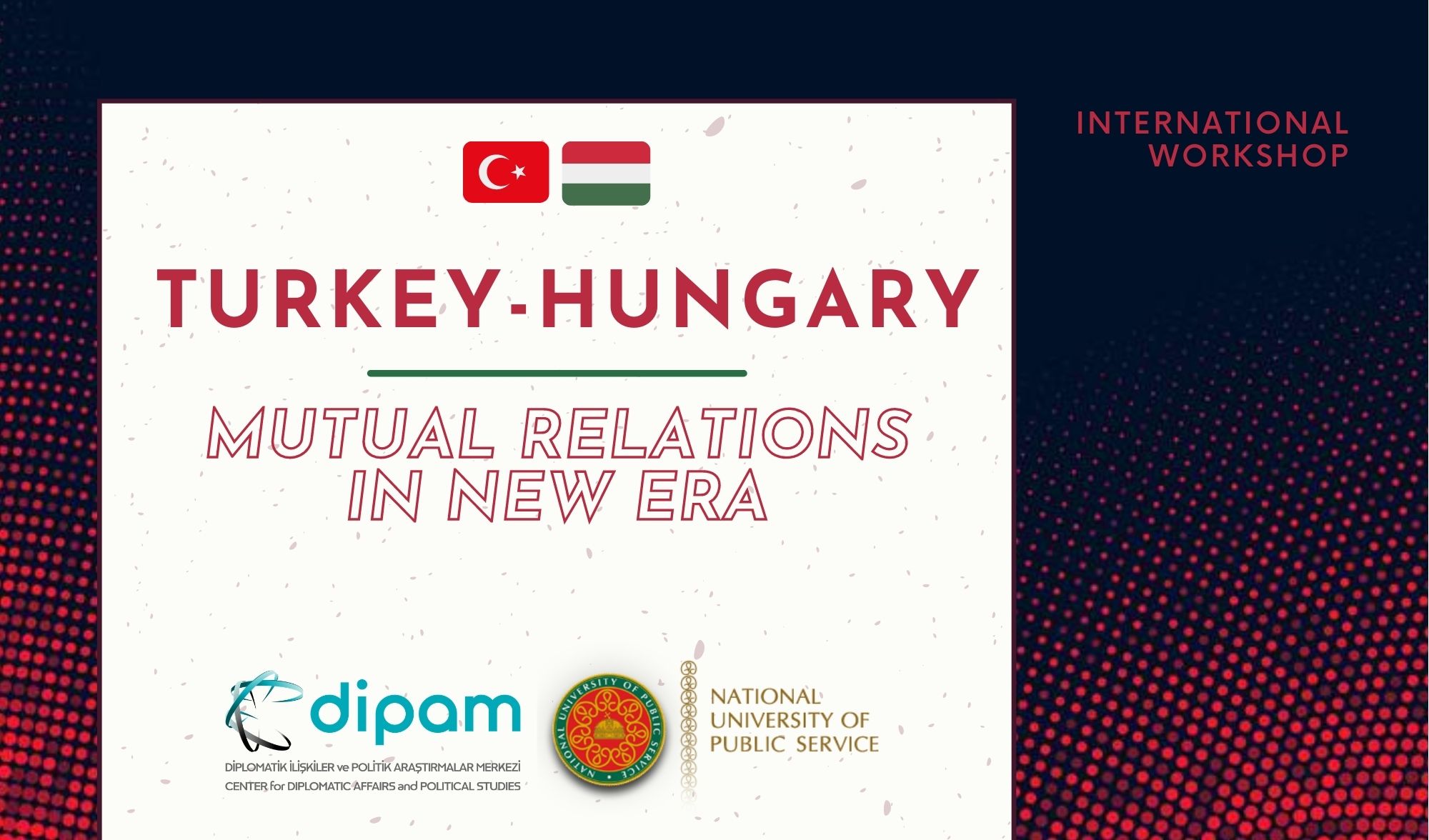 Turkey-Hungary: Mutual Relations in New Era
Friendly relations between Turkey and Hungary are progressing positively in the frame bonds from history, cultural proximity, cooperation in international organizations such as the NATO alliance, the Turkish Council, the EU and the Council of Europe, and its support our EU membership. Bilateral relations have gained momentum in every field with the increase of mutual high-level visits and cooperation mechanisms developed at different layers. It makes valuable contributions to each other in terms of authenticity and diversity in foreign policies for both countries.
The move to more advanced level of existing relations between Turkey and Hungary possible and necessary. Turkey – Hungary Workshop themed as "Mutual Relations in New Era", aims to expose how to transformed into a strategic partnership of mutual potential and existing co-operation and aims to define strategic move for developing mutual harmony especially in foreign policy.
Academicians and researchers who are experts in the field will participate in the closed workshop, which will be held in cooperation with DİPAM and The Institute for Strategic and Defense Studies (ISDS), which is part of the Hungarian National University of Public Service (NUSP).